Foodlinks is a Wholesale Food Suppliers Directory. Your source for Australian food wholesalers, importers, B2B Suppliers, manufacturers and wholesale food products.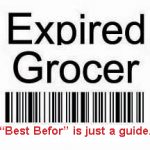 Short Business Description:
Buy expired food online and save money on good brands. Shop online and compare prices, but you wont beat a price that has been drastically reduced because the less savvy shoppers reject "Best Before" dates or get them confused with "Use By" dates.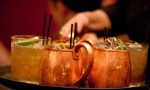 Short Business Description:
Classic Cocktail recipes for the traditional Moscow Mule